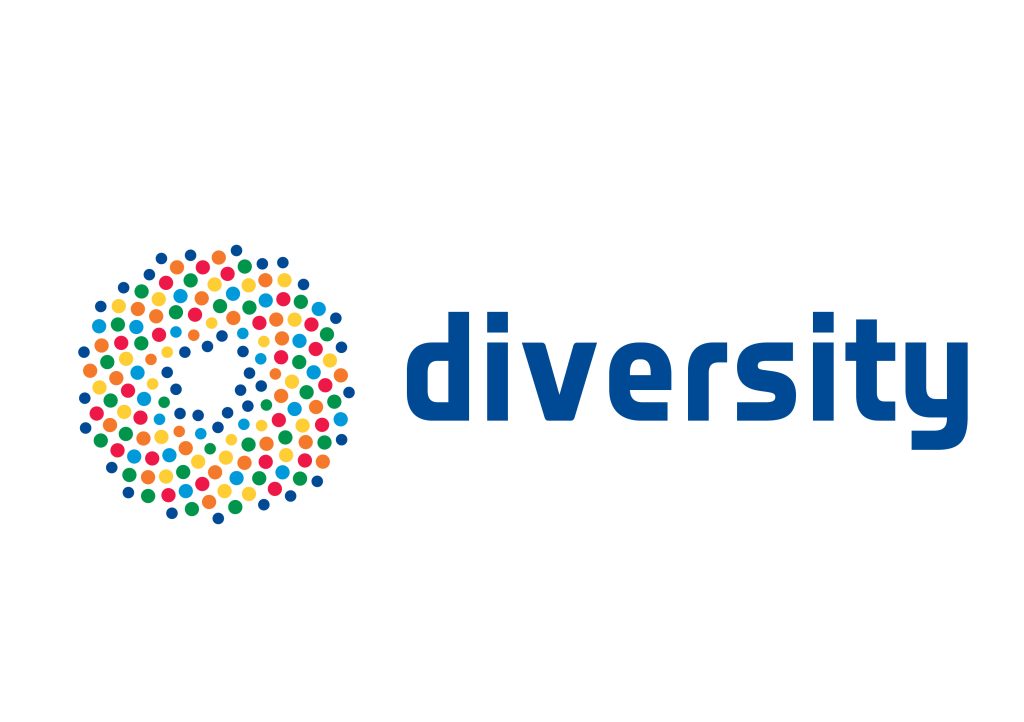 Do you have a Diversity and Inclusion program in your business? Simply launching this isn't enough – how do we make an impact?
Actions speak louder than words and / or any program. As Argella entered its fifth year in business we looked at the founders and executives that we have worked with over this period. It turns out that from over the twenty plus clients we have worked with they were all middle-aged men. Hardly surprising, when according to Harvard Business Review the average age of a successful start-up founder is 45. Deloitte data shows the global fintech founder community is still dominated by men, with women making up just 7% of the total pool.
Whilst the number of female founders is low, the fact they typically achieve a higher rate of return is a clear vote for more diversity. A KPMG study that looked at the performance of more than 91 fintech businesses in the UK showed the average internal rate of return based on their last funding round was 112 per cent. By contrast, businesses founded only by men managed to deliver an average return of 48 per cent – not even half as much.
So here is the Argella Diversity Challenge – if you are a female founder and need specialist support to help grow your business we are here to help, so please do contact us. To our existing middle-aged male clients, please do not worry, we are still here to support your business. We hope the outcome at the end of this is that we have achieved greater diversity in our client base, supported female founders and increased our returns!
About Argella
Argella provides specialist consulting services to fintech, SaaS and data businesses. It brings experience and expertise to start-up or established firms that need to pivot or scale rapidly, providing the strategic and tactical support for their business needs. Learn more at https://www.argella.co.uk.

Contact
Amar Rajani
Founder & Managing Director
+44 20 3292 0605
amar@argella.co.uk
Back to News