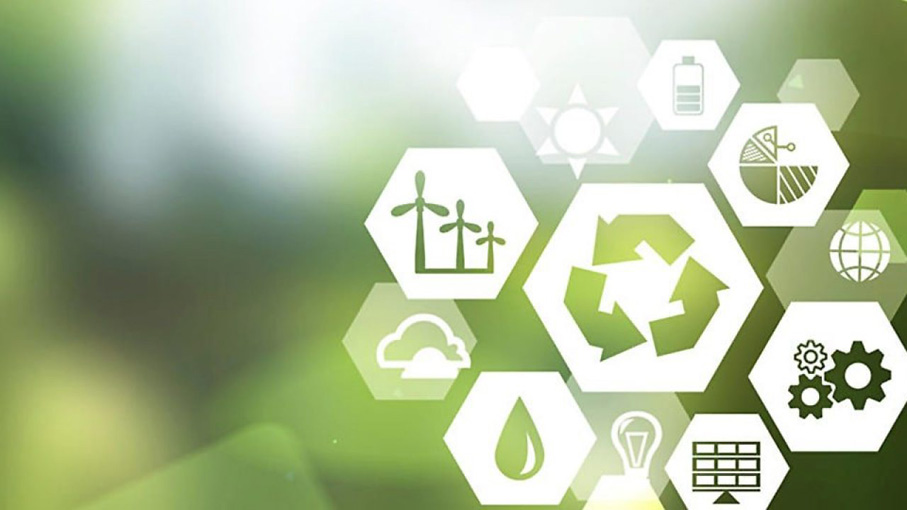 Sourcing Playground, a provider of sourcing data and technology solutions is pleased to announce the appointment of Amar Rajani as Commercial Advisor with immediate effect.
Amar is Founder and Managing Director of Argella, an advisory firm with specialist knowledge in research, data and analytics. Prior to founding Argella, Amar spent 17 years at Bloomberg, where he was responsible for research and data products serving sell-side analysts and other investment professionals.
Heather Williams, co-founder of Sourcing Playground commented on the appointment: "I'm thrilled that Amar is joining us as Commercial Advisor. Amar brings a wealth of knowledge and experience, specifically in regards to data providers and ESG investing. His continued work with startups in the fintech sector makes him uniquely positioned to help us develop our proposition for asset and wealth managers in the ESG investing space."
Amar said: "I look forward to working with the team at Sourcing Playground. Having already built a compelling product for purchasing professionals, I am excited to be supporting their commercial efforts as they expand their proposition for research analysts and finance professionals in the asset and wealth management space."
About Sourcing Playground
Sourcing Playground allows brands & retailers to source smarter, supporting growing companies with cutting edge technology. We create data and software products for sourcing professionals and are extending our proposition to the financial services industry. Learn more at https://sourcingplayground.com.
About Argella
Argella advises companies on product, business development and strategy, helping companies scale and execute their business goals whilst accelerating customer sales revenue. Specialising in FinTech, SaaS and online platforms, and working closely with founders, CEOs and management teams in a hands-on or advisory board capacity. Learn more at https://www.argella.co.uk.
Contacts
Sourcing Playground
Heather Williams
CEO and Co-Founder
heather@sourcingplayground.com
Argella
Amar Rajani
Founder & Managing Director
amar@argella.co.uk
Back to News