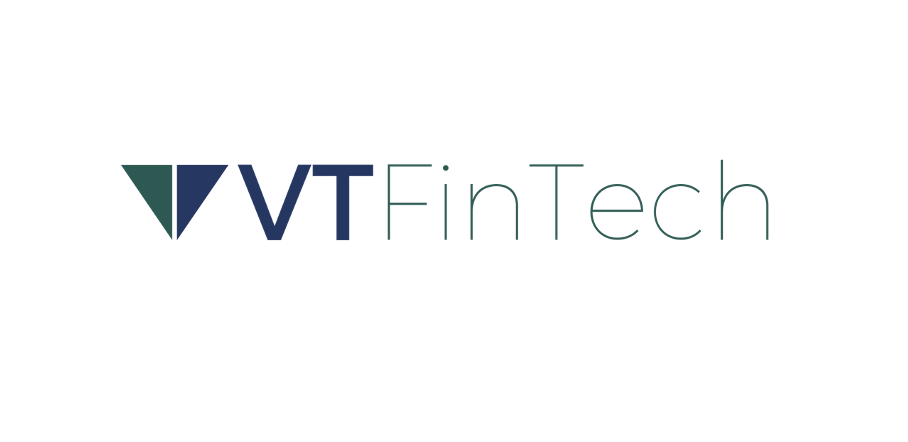 VTFinTech, the technology provider of portfolio management, index and research evaluation services is pleased to announce that Amar Rajani has agreed to join the VTFinTech Board with immediate effect. Amar is the Founder and Managing Director of Argella, an advisory firm specialising in FinTech with specialist knowledge in research, data and analytics. Prior to launching Argella, Amar spent 17 years at Bloomberg LP, where he was responsible for a range of products that serviced its core buy and sell-side clients.
Vishnu Thurpati, CEO of VTFinTech, comments:
"Amar's knowledge and experience of portfolio, data and research workflows is invaluable for us as we grow VTFinTech's core research evaluation and benchmark management offering. His vision for growth strategy and ability to connect us with other partners and clients helps us in achieving the aggressive targets we have for our business".
Amar explains why he is excited to join the VTFinTech team:
"VTFinTech has come together to transform the way investments are done today by introducing intelligent quantitative techniques and automation into various investment functions. Their unique offering which appeals to buy-side and the sell-side alike is a game changer in today's post MiFID II research environment. I am pleased to join Vishnu and his team as they continue to innovate and roll-out new products to service the investment community".
About VTFinTech
VTFinTech powers the management of investment portfolios and bespoke benchmarks through Parity One and provides a unique offering for the independent evaluation of investment research through Parity One Research. It helps investment firms comply with EU Benchmarks Regulation and the research unbundling requirements of MiFID II. Learn more at https://vtfintech.com.
About Argella
Argella provides specialist consulting services to FinTech, SaaS and data businesses. It brings experience and expertise to start-up or established firms that need to pivot or scale rapidly, providing the strategic and tactical support for their business needs. Learn more at http://www.argella.co.uk.
Contacts
VTFinTech
Vishnu Thurpati
Chief Executive Officer
+44(0)20 3858 7116
vishnu@vtfintech.com
Argella
Amar Rajani
Founder & Managing Director
+44(0)20 3292 0605
amar@argella.co.uk
Back to News